Professional Roman Blinds Cleaning Repair Perth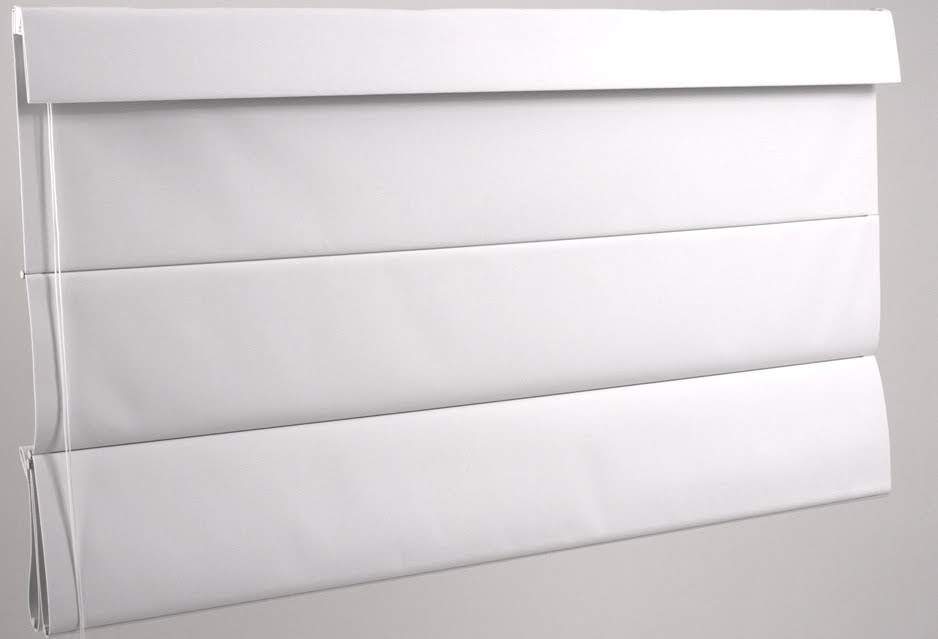 The Roman Blind Master Cleaning and Repair Bear blind Perth
Residents who live in Perth. Roman blind cleaning and repair all kinds.
we also can repair cleaning
of roman window blinds and renovate any visibly damaged components where possible.
High quality Roman blind repairs Perth done at Bear Blinds are of and long-lasting.
We take responsibility for the cleaning and restore unattractive blinds to give them a new lease on life. Providing your blinds with a better future of survival cleaning helps in more ways than one having a safe dust free environment to your home or workplace.
Tendered Easy Running with New cords chains replaced Bear Blinds for all
All Roman Blind Repairs and cleaning
Master Roman blind Repair Perth
Because they have your romans been Dropping by them self-
They were up for a few years,
Not Just jammed will not operate up & Down
just worn-out cords
Get Restoration HELP HERE
Repair of Roman Blinds
42 years. Bear Blinds professionals Roman blind Repair clean
Expertise in Roman blinds giving
PERTH with a Comprehensive Quality
Blind SERVICE
Romans blinds Professional Ultrasonic Blinds Cleaning
Essential to clean as compared to other window blinds because they require gentle removing of dust and grime from the fabric, so the material damaged. Ultrasonic cleaning technology is the preferred technique used to clean Roman blinds. It's an Environmentally Friendly chemical- cleaning method that is quick and stress-free. The manufacturers of the blinds highly recommend this method as it ensures dust-free high durability and longevity. Bear Blind's ultrasonic cleaning is the most advanced technology available in the suburbs of Perth.
PERTH W A Local
Compleat BEAR BLINDS SPECIALIST PERTH
Removes & Cleans Repairs mobile
 Transformation in your ROMAN BLINDS
Covering. Do you have Roman blinds
Repair maintains cords Blind Track N CORD replacement we come to your door BEAR BLINDS WILL
CONTACT US Please bring them to us at Bear Blind
complete Roman Blind Service & Cleaning ROMANS Call Big SAVING BEAR Blinds
CUSTOMER BIG DOLLARS ON
EXPENSIVE REPLACEMENT ROMAN
BLINDS.
Professional Roman Blind Cleaning Expert
Terrys Bear Blinds roman blind clean repair service, has over five decades of doing roman blind repair around PERTH WA,
Make your day easy Today
As blind business Bear Blinds cleaned some of the most challenging types of material with brilliant success in most case doubling the life of the CUSTOMERS blinds with excellent results, the mobile service provider of quality Roman blind cleaning residential or commercial Roman blinds.
Expert Roman Blinds Clean a Professional Repair
Six days Bear Blinds provide mobile ROMAN blind cleaning in the suburbs of Perth. If you have Roman blinds that need restoration, Bear Blinds can maintain cords and replace the rollers when necessary, locking catches. Expert team Bear Blinds will come to your residents to remove your blinds, we bring the blinds back to you and reinstall them at the location. Or you can drop the blinds at our workshop blinds repair near you.
RESIDENTIAL AND COMMERCIAL SERVICE PERTH WA
Quality cleaning Perth provides Bear Blinds residential and commercial Roman blinds. All you must do is call now Terry at 0419960279 to avail of our services.
With Bear Blinds, you can avail
High-quality components replacement locking catches roman blind cords Onsite same day blind clean and repair service
• Clean and fresh-looking blinds Healthy and dependable environment Mobile pick-up help from home
roman blind repairs near me
Just CALL and BOOK the pickup our team service now!
Recommended Bear Blinds cleaning service highly by the people living in the suburbs of Perth, and we undertake fast, efficient, reliable, and well-equipped facilities. We have cleaned some of the most challenging fabrics with excellent success ration in the market. Our roman blind cleaning and repair services have doubled the life of the window blinds with Unsurpassed results.
Contact us for Straight forward roman blind service
Why Chose Us
Make it Easy Today
Let Our Forty years of Perth WA local Blind manufacturing makes it easy for us to identify your window blind requirements Hurry up Talk to the window treatment blinds Professionals Today.
Cords Replaced Perth Professional Roman Cleaning mobile service. Roman Blinds.
Talk to us about your next project. Contact us first.
© Bear Blind Cleaning Repair All Rights Reserved 2022